Sligo Seaweed Experience (Sunday 14th August)
Sunday, August 14th, 2022 @ 11:30 am

-

3:00 pm

€50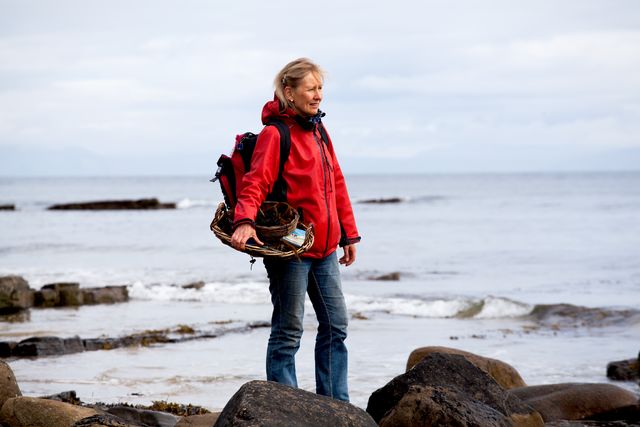 3 hours on Sunday, August 14th 2022- registration @ 11.30 am
(Also 3 hours on Saturday, August 13th 2022- registration @ 11.00 am)
Streedagh Beach
Seaweed identification walks and talks with tastings.
Join Dr. Prannie Rhatigan for a fun and educational walk at the seashore to discover the amazing world of edible seaweeds.
Bring a packed lunch and Prannie will bring seaweed pesto to taste and chocolate truffle seaweed treats for dessert. Also a herb tea to refresh us – so bring a mug!
€50 includes walk and talk, laminated Guide to edible seaweeds to take away and refreshments.
Book: [email protected]
Don't forget your mug!