Irish International Fashion and Food Summit, Sligo – 4th November 2017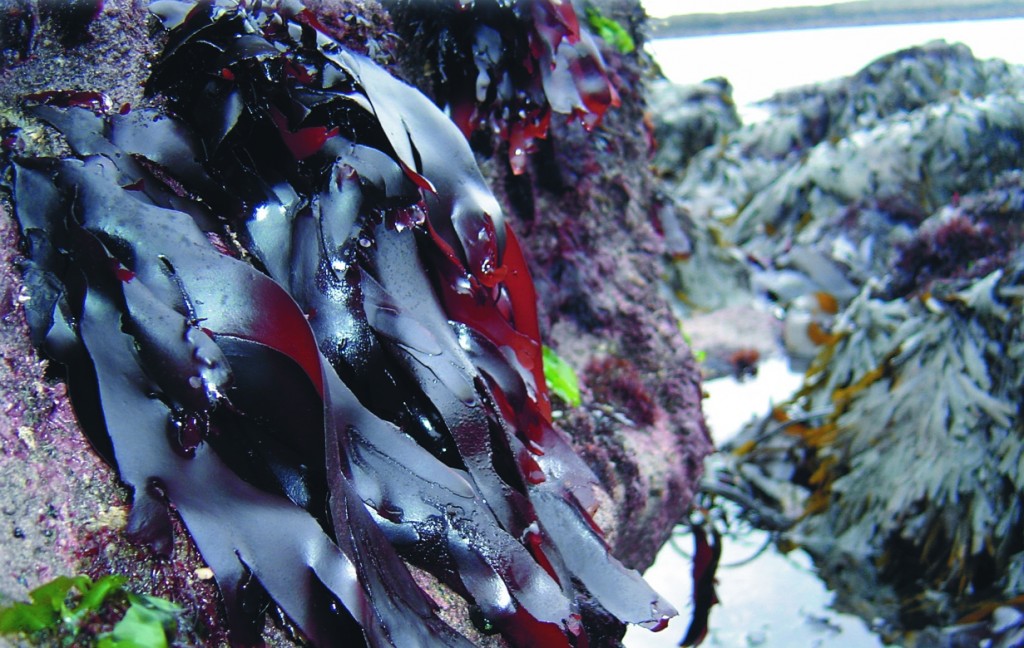 Seaweed Talk with Tastings
seaweeds meet them, eat them… love them
The Model, Sligo on Saturday 4th November 2017 at 9:30am. Worth getting out of bed for!
Seaweed Walk
Coastline Catwalk- with this seasons collection of edible seaweeds- presented by Dr Prannie Rhatigan
This is a Seaweed Identification Walk – featuring Dulse crisps and the original Irish whiskey on the rocks
Date and Time of Walk: To Be confirmed.