Seaweed Identification Walk in association with SÓ Sligo Food & Cultural Festival 2012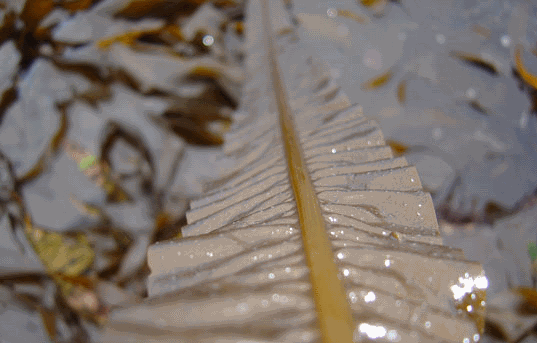 So Sligo Festival, Strandhill
Saturday 19th May 2012 
Prannie Rhatigan and Johnny Waters from the Irish Seaweed Kitchen will lead the Seaweed Identification walk in Strandhill.Seaweeds secrets for healthy cooking, gardening and beautifying will be shared on the walk as each seaweed is identified.
Bring warm waterproof clothes and non slip boots or wellies.
Meet:10 am at the Airport (duration of walk 2 hours approx)
Cost:- €10 per person
Award winning Traban restaurant, Strandhill will serve a special brunch for all walkers at a discounted price directly after walk
Cost of brunch €5 per person.
BBC Radio 4-The Seaweed Programme aired on Sunday 6th May 2012 at 12.30 and again (longer version) Monday 7th May at 15.30.