Seaweeds in Season – An Introduction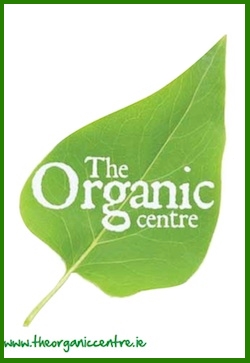 The day comprises an introduction to Irish seaweeds in season, a demonstration on cooking with seaweed with tastings, a light organic lunch containing seaweeds of course! (soup, breads and salad) and a walk on the local beach to locate and identify seaweeds in season. Recipes and lunch inclusive of cost for the day, which is €90 per person.
Booking through The Organic Centre, Rossinver, Co Leitrim.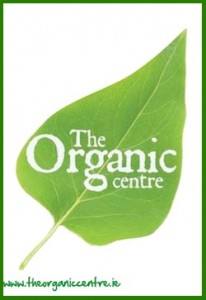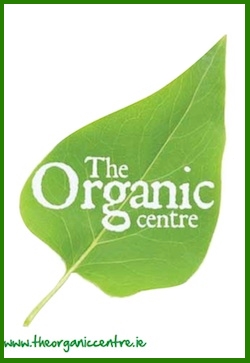 Dates will soon be arranged for Autumn 2013 at  The Organic Centre.