Some North American Seaweed Harvesters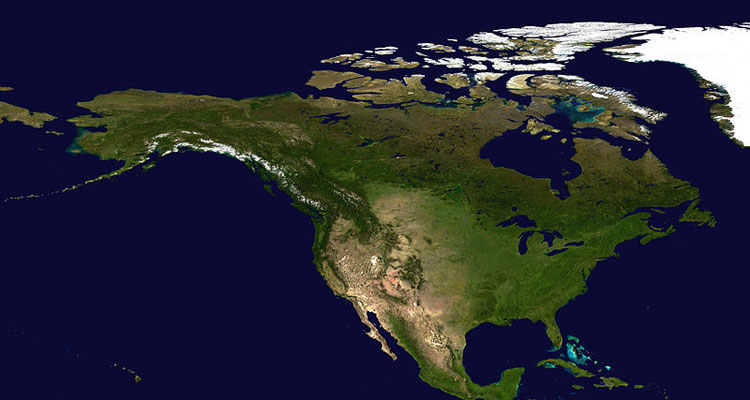 Dakini Tidal Wilds
Located on the west coast of Vancouver Island, B.C. Amanda Swinimer the proprietor products range from:
Winged Kelp (Alaria marginata) and Bull Kelp (Nereocystis luetkeana) are all harvested by hand. Kelp Flakes are also available.
Salves made by Amanda Swinimer are:
Psoriasis & Eczema Salve
Fireweed Anti-Inflammatory Healing Salve
Swordfern & Comfrey Healing Salve
Melissa Anti-Viral Salve
Usnea & Oregon Grape Root Wound Salve
website: http://www.dakinitidalwilds.com 
From the Garden…at French Beach proprietor Christine Hopkins products range from:
Essential oils, hydrosols – as well as Ferlow Botanicals herbal products as well as hands-on workshops, classes, and educational tours with an integrated approach using natural seaweeds in combination with essential oils and herbal products.
"Honestly Tea" is a division of "From the Garden…at French Beach"
"Honestly Tea is all about top quality, loose leaf teas, sourced directly from reputable growers – or suppliers who have established direct relationships with their growers and know their teas personally. The range of Black, Green, White, Oolong and Pu-Erh teas -Rooibos,  and other herbal and non-caffeine blends – all from organic, Fair-trade producers.
website: http://www.fromthegarden.net/
Main Coast Sea Veg
Specialises in sustainably harvested seaweeds from the North Atlantic, offering native species of Dulse, Kelp (also known as N. Atlantic Kombu), Digitata, Alaria (N. Atlantic Wakame), Laver (Nori), Sea Lettuce, Bladderwrack, and Irish Moss. Freshly harvested sea vegetables are low-temperature dried and hand packed. Seaweed products are certified organic, gluten-free, soy-free, dairy-free, GMO-free, and mostly raw.
website:  http://www.seaveg.com
Acadian Seaplants
A company that supplies seaweed based products for Persons, Plants and Animals. Products and services range from natural powders produced from hand-harvested and wildcrafted North Atlantic Ocean species such as Ascophyllum, Fucus and Chondrus and other seaweeds, to our unique Hana Tsunomata™ sea vegetables produced in our land-based cultivation system.
website:  http://www.acadianseaplants.com/
Ryan Drum Island Herbs
Ryan Drum lives in a rustic little hilltop cabin he built 30 years ago on a remote island, off the grid, without indoor plumbing or refrigeration. He runs workshops titled Seaweed Safari, Radiation Protection Using Seaweeds and Herbs and Land and Sea Ramble ~ Seaweeds and Upland Herbs and Herb Gathering.
Products available are Herbs and Sea vegetables.
website: http://www.ryandrum.com/