The Fumbally Stables – Seaweeds: Meet them, Eat them … Love them, 30th September, 2015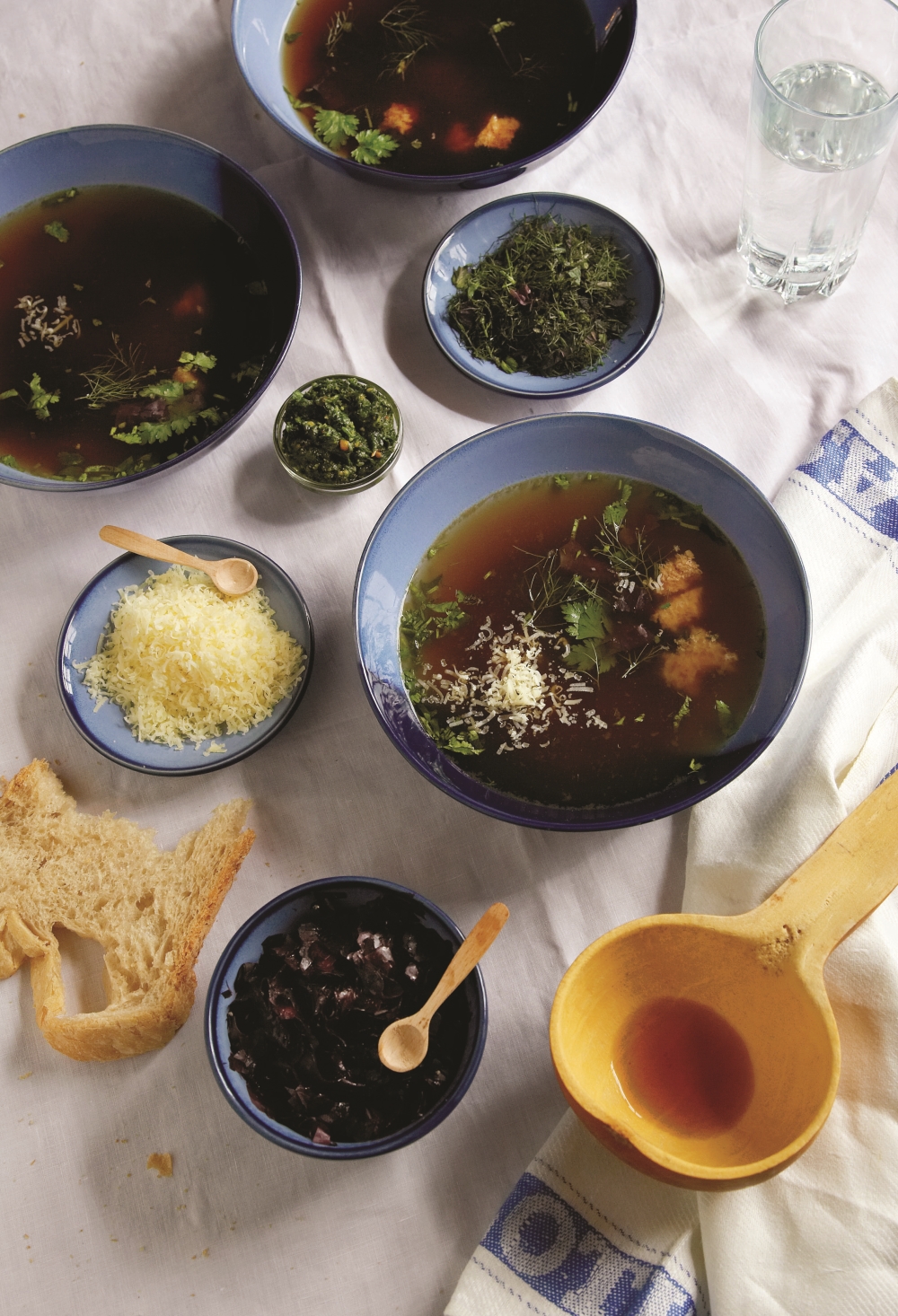 There are over 500 seaweeds on our coastline and they are all edible.
Join Prannie Rhatigan for an evening's introduction to seaweed harvesting and cooking.
Prannie will talk about the health benefits of seaweeds, seaweed identification, harvesting, storage and preparation. The demonstration will feature red, green and brown seaweeds in hearty everyday food – think; smoothies, soups, salads, scones and pesto; and definitely a raw sweet treat.
Participants will get to take home some seaweed tastings.
book tickets