Coney Island .. outing in photo's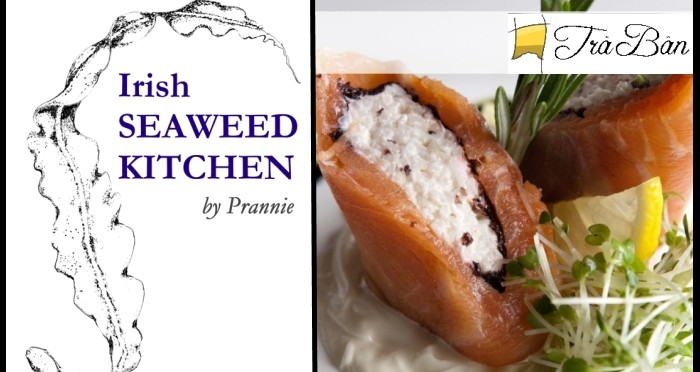 Seaweed Identification Walk and al fresco Tasting Experience
Irish Seaweed Kitchen in partnership with Trá Bán Restaurant, Strandhill  Identification Walk began in Strandhill by gathering everyone onto the bus and heading for Coney Island. This island is situated on the northern coast of the Coolera peninsula  and is 1½ miles long by ¾ mile across.
Starting point was the beach known as Carty's strand. Prannie introduced herself followed by all the participants who commented on what they wanted envisaged from today's Identification Walk and Talk. Everyone received a copy of the 'Guide to edible seaweeds'.
Armed with her PA system and her Guide to edible seaweeds  Prannie both talked and demonstrated on how to harvest seaweeds in a sustainable way.
The participants got to touch, harvest and taste the sea veg while Prannie mentioned a few dishes they work best in.
The  Identification Walk last event was catered for by Trá Bán Restaurant, Strandhill who's award winning chef Julian Regneres prepared a  wonderful pot of fresh Lissadell mussels steamed on an open fire on the beach with Benbulben and Rosses Point bay in the distance.